Location: [USS Holder Homepage] [USS Holder Photo-Locker] USS Holder - Photos from Frank F. Vosburgh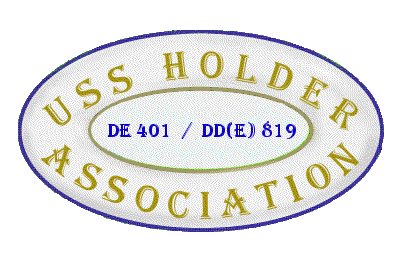 Photos of USS Holder DD-819 between 1974 and 1975.
I want to thank Frank F. Vosburgh for the photos on this page.
You can click on a photo to see an enlarged version, if one exists.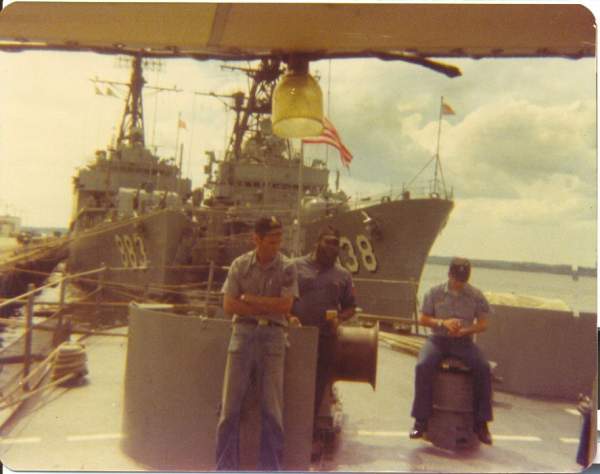 Welchman (MM1), Sargden (GM1), Press (BT1) - <! -- DD883 & DD-938 nested behind --> Newport, RI 1974 or 1975



This page (http://www.ussholder.com/DD819-Photos-Vosburgh-FF.html)
&nbsp &nbsp &nbsp was last Modified: 16 April 2008