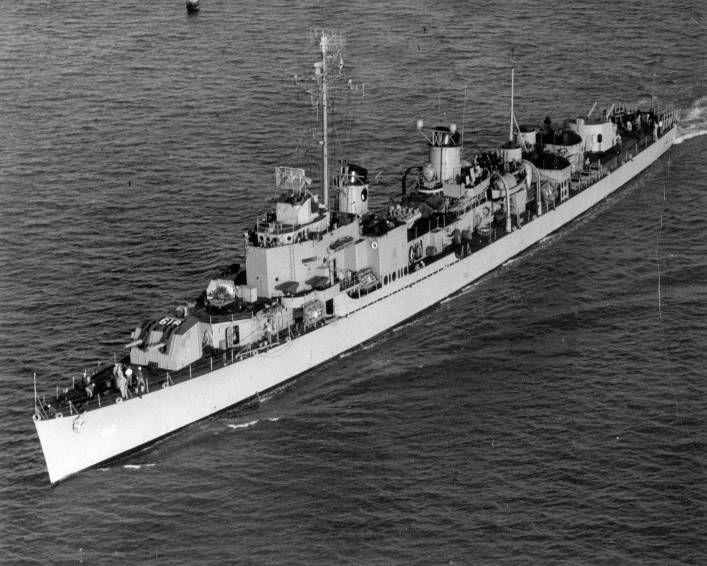 USS Holder DD-819 - 1947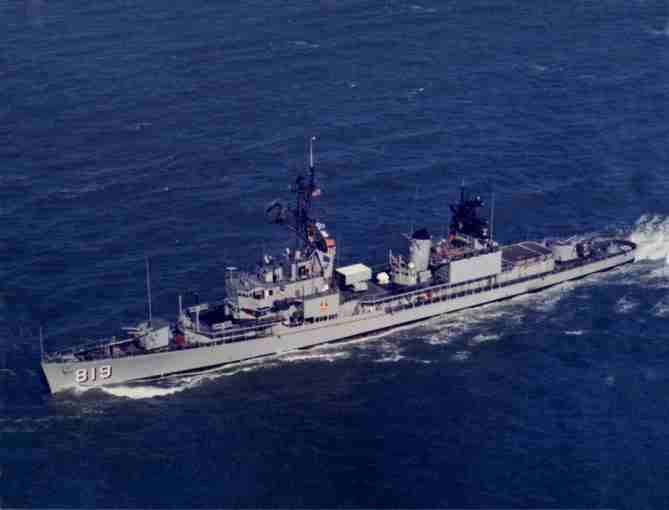 USS Holder DD-819 - After FRAM


USS Holder Association -
the Association and How to Join.
USS Holder Association Officers
USS Holder Website Changes and Additions
USS Holder Recent Supreme Transfers -
the Supreme Transfer.
USS Holder New Members -
the New Members.
USS Holder Current Notices -
the Current Notices.
USS Holder Facebook -
the Facebook Name.
Roster of Crew Members
of the USS Holder.
-->
41 st annual Ships Reunion
of the USS Holder Association will be held in Warwick, Rhode Island
List of annual Ships Reunions
of the USS Holder Association.
Photo Locker -
USS Holder, crew members, etc.
LTjg Randolph Holder -
and the two ships named USS Holder.
Too Short A Time/ A History of the USS Holder (DE-401) by Robert P. Sables -
An article written by and kindly contributed for our web site by Robert P. Sables, LTC MSC AUS [RET.]
USS Holder DE-401 - Documents -
Invitation to Commissioning Ceremony, Letter from CO to Al Dexter, Commissioning and damage Photos, etc.
USS Holder DD-819 - Documents -
Plans of the Day, Deck Log Remark Sheets, etc.
Tin Can Sailor Talk
"Courtesy of Tin Can Sailors, Inc. Used with permission".
Portrait of a Shipmate -
Accounts of a couple of our shipmates.
Links -
to other web sites.
Squadron & Ship Insignias.

Request for donations of photos, documents, etc.
to the USS Holder Association.


This page(www.ussholder.com/index.html)
was last Updated: 27 June 2016

The contents of this web site have been gathered from a variety of sources. I make no warranty, express or implied, nor assume any legal liability or responsibility for the accuracy, completeness, or usefulness of any information presented on the pages of this web site.
Most of the images and graphics on this web site are protected by copyright. Please do not use any images, photographs, or graphics from any of the pages of this web site. For more information please contact Bob Ellsworth
If you have questions or comments, please e-mail Bob Ellsworth at eggbert0147@gmail.com -
This page was created by Doug Dame Sr. & Modified by Bob Ellsworth