Location: [USS Holder Homepage] [USS Holder - Documents] USS Holder - Drone Splashers Club card 1954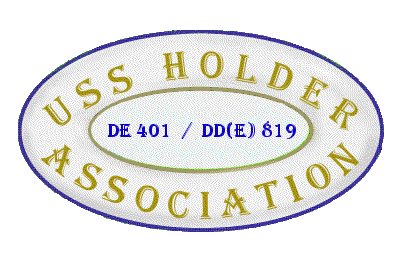 In 1954 the USS Holder was awarded membership to the "Drone Splashers Club" and here is the card to prove it.
I want to thank Jack Barber for sharing this with us.


This page(http://www.ussholder.com/DD819-DroneSplashers-1954.html)
&nbsp &nbsp &nbsp was last Modified: 16 April 2008

If you have questions or comments, please e-mail Doug Dame

This page was created by Doug Dame Sr.