Location: [USS Holder Homepage] USS Holder - Tin Can Sailor Talk - U-Z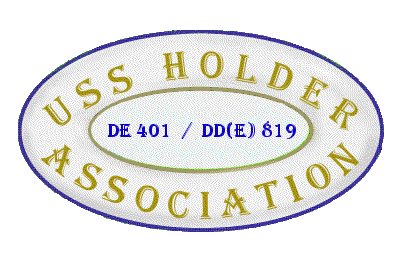 Tin Can Sailor Talk
I want to thank the Tin Can Sailors, Inc for permission to use the information on this page.
U
UNLAY : Untwist and separate the strands of a rope.
V
VERY'S PISTOL(or Very) : A device for firing small pyrotechnics into the air as signals.
W
WALK AWAY : haul on a line by taking hold and walking down the deck, rather than hand over hand.
WATCH : One of the 4-hour periods into which the 24-hour day is divided.
WEATHER DECK : Any deck or portion of a deck exposed to the elements.
X
Y
Z
"Courtesy of Tin Can Sailors, Inc. Used with permission"


This page(http://www.ussholder.com/Tin-Can-Sailor-Talk-U-Z.html)
&nbsp &nbsp &nbsp was last Modified: 14 December 2013